Kiss Ever Pro Falsies Double Pack Review
It's no surprise that I'm a little lash obsessed. I love mascara but I LOVE falsies! So when I saw this Kiss double pack at Walgreens for just $6 I knew I'd be leaving the store with it. Two pairs of falsies?? Yes please!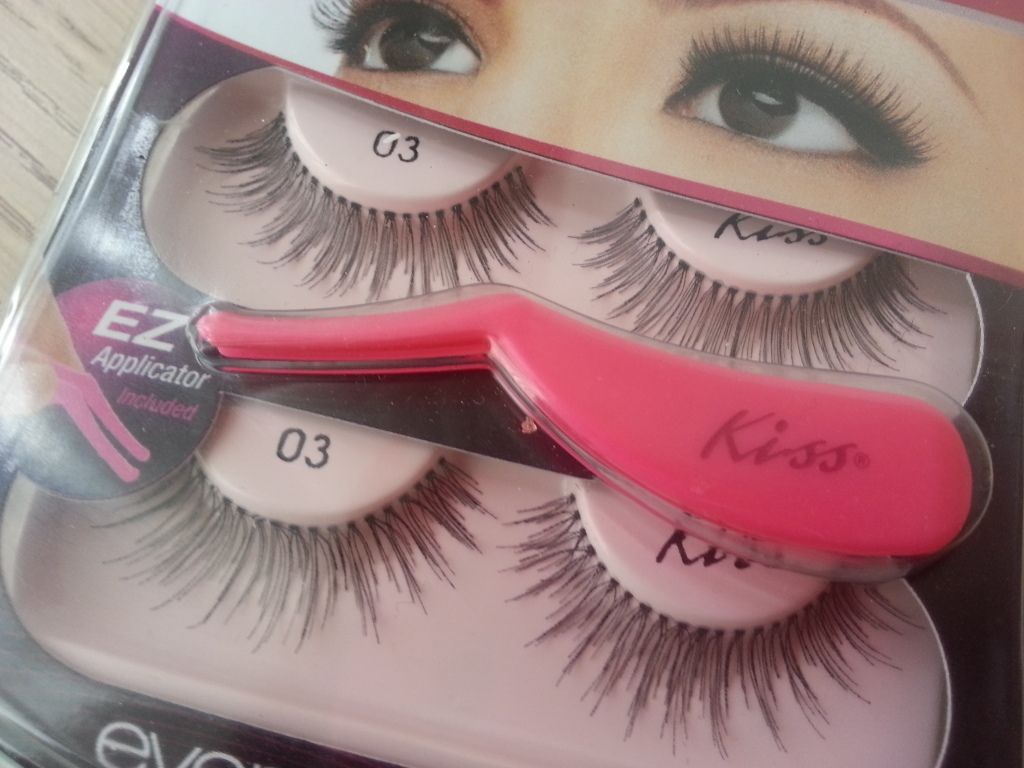 Besides the two pairs of pretty falsies I was really interested in the little tool Kiss included. They're supposed to help with the application but they were more of a hindrance for me than a helping hand. I found it too bulky and loose. It got glue just about everywhere. It's a shame because it's so cute!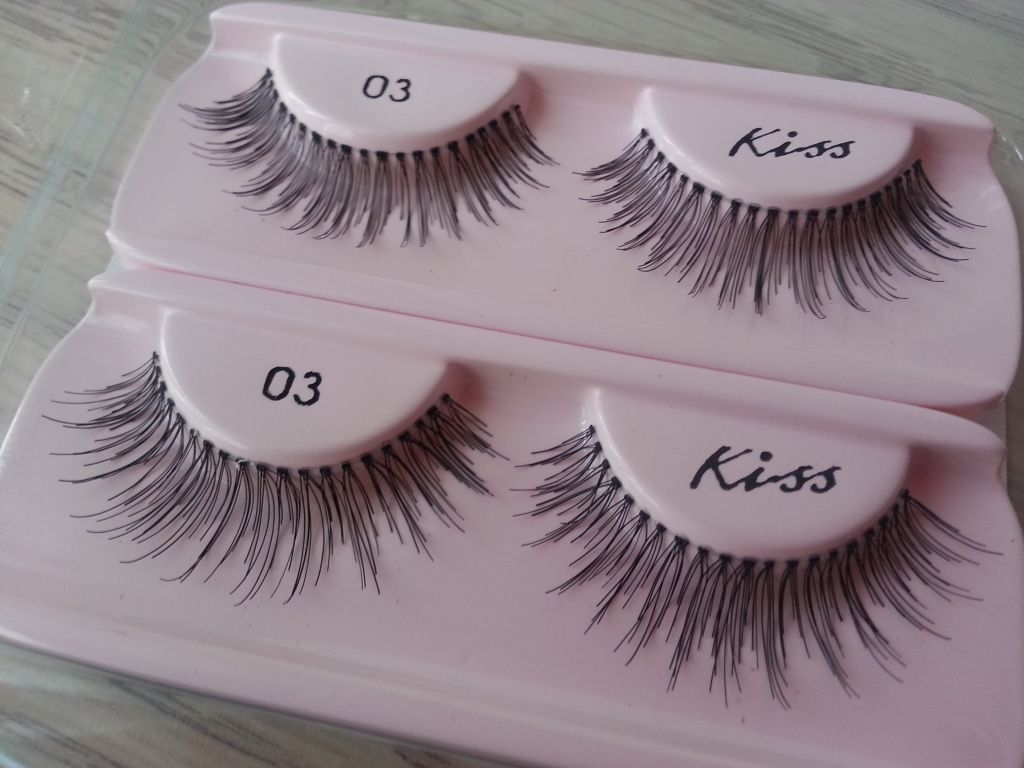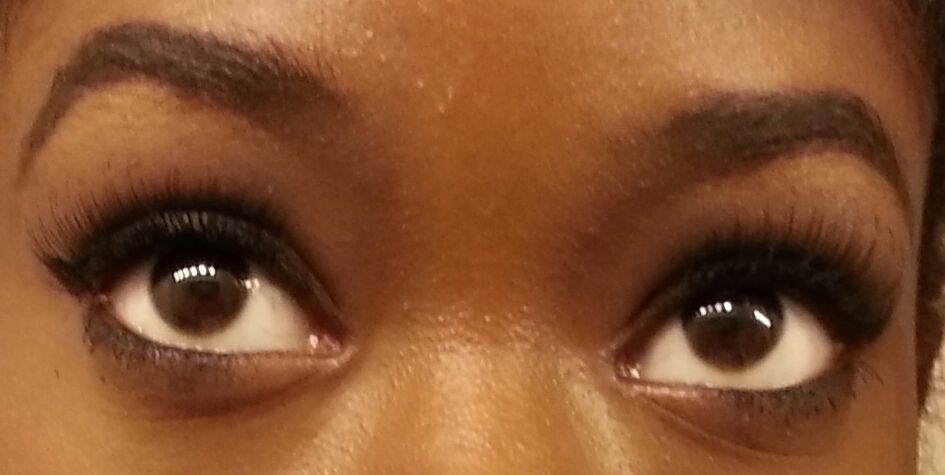 However, the lashes certainly didn't disappoint! I spotted a few different styles available but I totally fell for style #3. They're so long and lush but they're still natural enough for daytime wear. I like how they have a nice amount of volume without being overbearing. The band is the perfect size. It's very thin so it blends pretty nicely and looks natural. It's not too thin though. The band is actually pretty sturdy. I'm able to remove old glue no problem.
These falsies are so pretty and totally affordable! Minus the useless tool this was an excellent buy. If you spot these at your local drugstore try them out!
10/10