Marilyn Monroe MAC Collection & Haul!
I can't even begin to explain how excited I was to hear about MAC releasing a Marilyn Monroe collection this fall. When it finally hit stores Thursday I was at the MAC counter bright and early itching to check everything out and get my glamorous little hands on those limited edition beauties! Once I finally saw everything in person I was a little disappointed. I was expecting more.
Especially from the lipsticks and blushes. I was pretty pleased with Deeply Adored but I was hoping for something a little deeper and sexier. I also didn't like how light the blushes were. I feel like MAC catered to the more fair tone ladies with this collection. The beauty powder and blushes don't look like they'll fare very well on darker skin.
Enough of my ranting! I did happen to fall all over this beautiful lipstick though! This is Deeply Adored. It's a deep brown toned red with a matte finish. It's beautiful in pictures but even more stunning in person. It feels very smooth and pretty creamy. It didn't feel drying at all.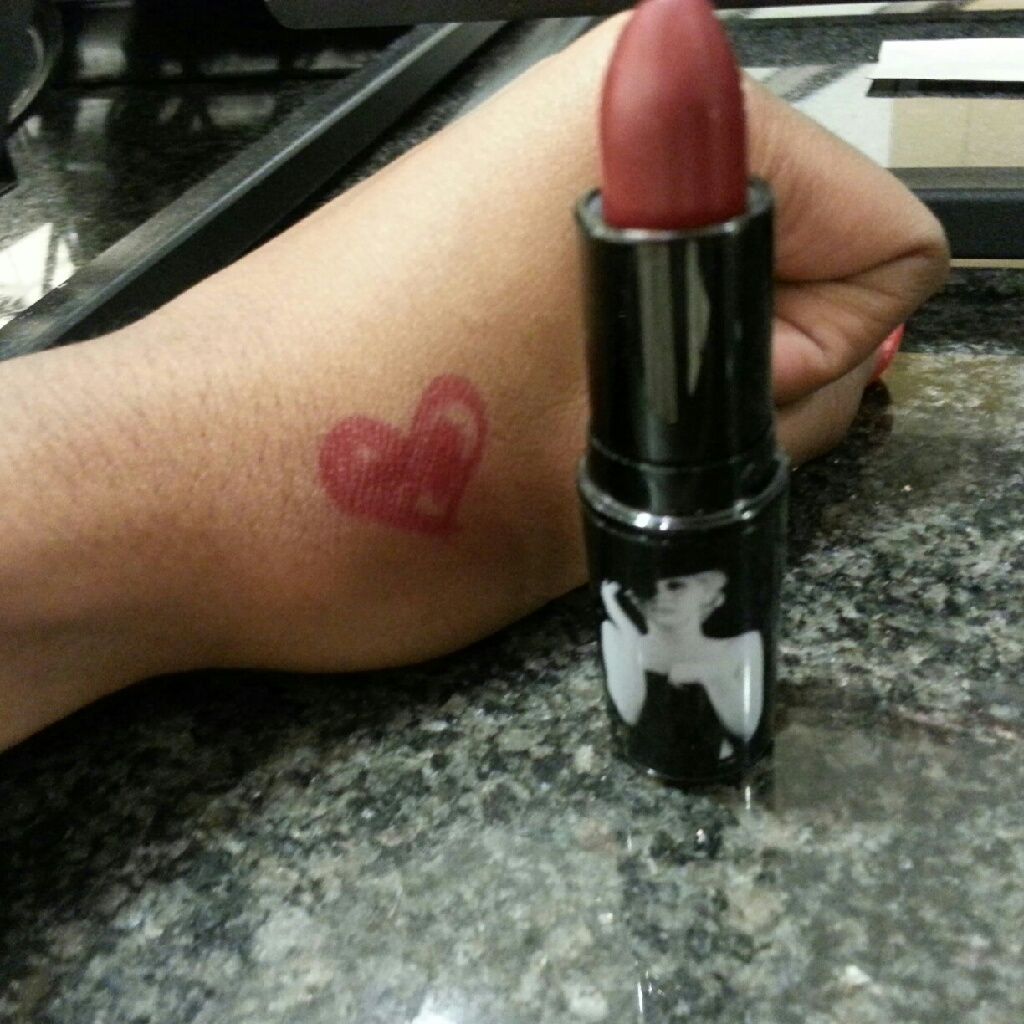 Even though I was the first at the MAC counter Thursday morning, this lipstick was still sold out on arrival. Bleh! The sales assistant informed me that I could still order it. I didn't really want to wait but there was nothing else I could do really. Unfortunately, I received an email yesterday from Macy's informing me they're out of stock and had to cancel my order. Booo! I was really looking forward to getting my hands on this. I thought about ordering from eBay but decided against spending 30+ for it. Ahh well.
I did manage to pick up the Legendary blush and Viva Glam Nicki lip glass though. I've been eyeing the Nicki lip glass forever so I went ahead and picked it up. After getting home, I realized I meant to grab The Perfect Cheek but of course it was much too late. This collection sold out almost immediately! If you're interested, I'll be selling my Legendary blush. I'm also willing to trade for The Perfect Cheek.