MAC Outrageously Fun Lipstick Review & Swatches
I know I'm super late but I'm still seriously enjoying my MAC Glamour Daze haul! Since I dived into the makeup world a year ago I haven't gotten excited over any of MAC's releases until they rolled out their Glamour Daze collection. It was filled to the brim with delicious goodies for just about every beauty under the sun. One of my favorites of the collection was this bright magenta lipstick cleverly named Outrageously Fun. It's the perfect bright fall lipstick!
The beautiful color comes in a shiny black tube packaging rather than MAC's normal matte black packaging. A little disappointing considering how cute some of MAC's limited edition packaging is but still pretty cute. The color is described by MAC as a mid-tone magenta and they're pretty spot on. It has a nice balance of pink and purple that I just adore! I think it would flatter just about anyone! What I really love about this lipstick is that although it looks shockingly bright in the tube it's not as eye popping when applied. This may be disappointing for some ladies but you can always pair it with a bright lip liner if you want a more vibrant look.
I also adore the Cremesheen finish! It's quickly become my favorite finish for MAC lipsticks and lip glasses. It's not at all drying and very creamy. But not at all too creamy where there's a ton of traveling. I had no problems applying this lipstick. It went on very smooth and even with no problems. Because of the creamy finish it does have a slight sheen and doesn't wear too long. I get about 3-4 hours of wear out of it before it starts to fade. Like Glamourdaze it lingers for about another hour or so and leaves a nice stain behind. The only thing I don't like is that once it starts to linger it settles into fine lines and doesn't look too great. However, a swipe of gloss or a touch up knocks it right out.
Pros
pretty creamy and not drying
perfect for day and night looks
universally flattering
nice sheen
great for year round wear
Cons
doesn't last too long
limited edition
settles into lines eventually
Even with the short wear time and settling issues I still really like this lipstick! It's certainly become one of my favorites. The color is to die for and the formula feels amazing! MAC still has me feeling quite glamorous with this collection.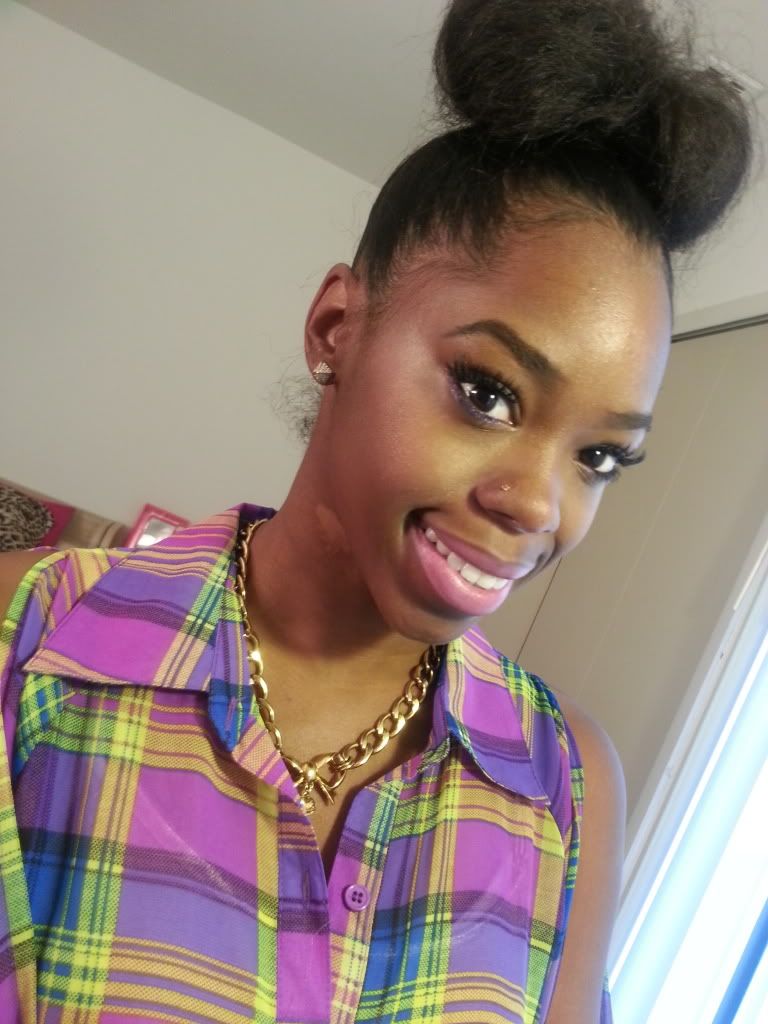 8/10