Chanel Les Beiges Keeps It Soft & Sheer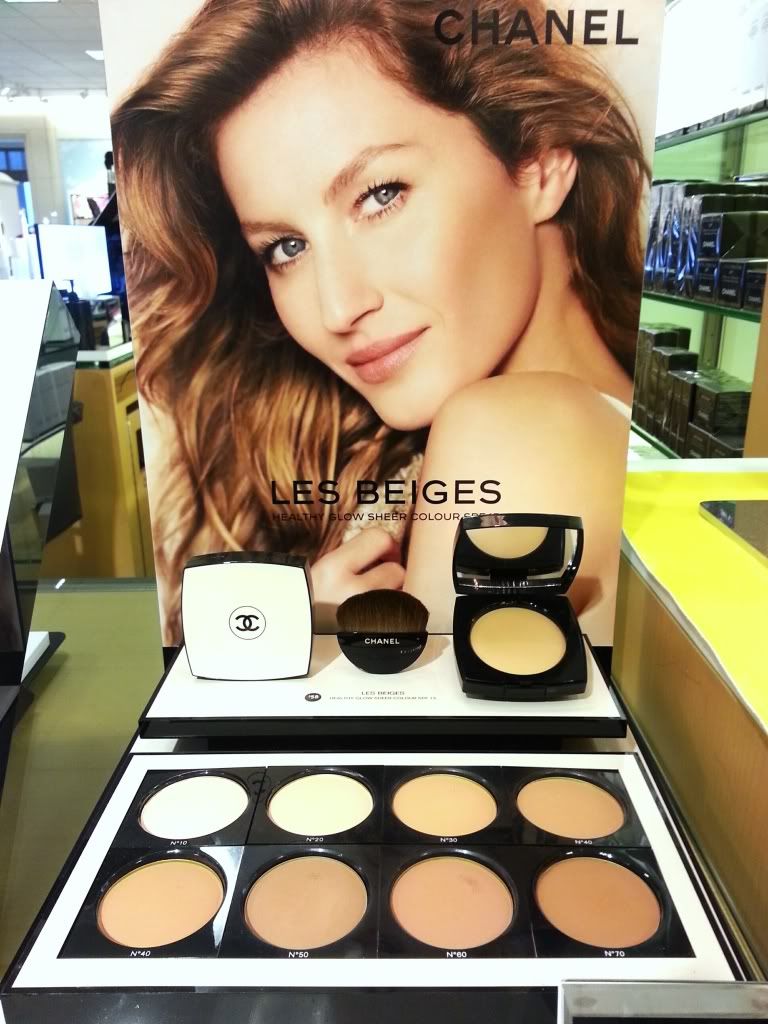 Usually we expect makeup to be super pigmented with one swipe but sometimes it's good to have a soft, sheer finish! Chanel takes note of this with their new Les Beiges Healthy Glow Sheer Colour powder. Designed to "enhance, bronze and beyond," Les Beiges protects the skin with SPF 15 while allowing you to create a custom glow for any occasion. Because the formula is so lightweight and sheer it can be used alone or over foundation.
Les Beiges ($57.50) comes packaged in an off white slim plastic compact with black trim that has a classic luxury feel to it. It looks super sophisticated and chic! Inside you'll find a small moon shaped brush and a mirror for touch ups on the go. It comes in 7 shades with No. 10 being the lightest and No. 70 being the darkest. It's not the most extensive shade range but the formula is pretty sheer so it still covers a lot of different complexions. While I applaud Chanel for finally including shades darker women of color can use there's definitely room for improvement. No. 70 is a perfect match for me but there are ladies darker than me that might find this too light. Of course, I have swatches for you ladies but I'd still recommend checking Les Beiges out in person if you're a brown gal. You can head to Nordstrom, Macy's, etc, to check them out!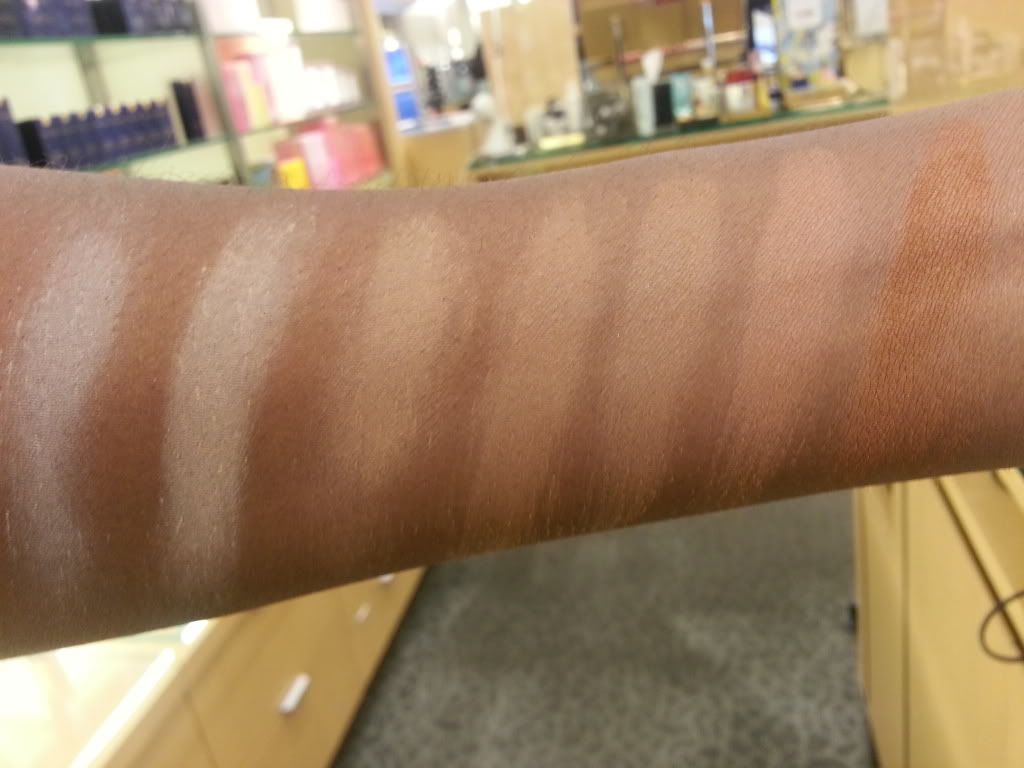 No. 10, No. 20, No. 30, No. 40, No. 50, No. 60, No. 70