RiRi Hearts MAC Fall Haul & Impressions
If you haven't noticed I've been pretty psyched about the RiRi Hearts MAC fall collection. Just look at the packaging! How could a pink crazed Rihanna stan NOT get worked up over this collection? Despite all of the permanent products mucking up the limited edition nostalgia I still had a pretty hard time narrowing down my list. The shiny rose gold and pink packaging was really distracting (LOL) but I felt like more thought and creativity could have been put into this collection. There were a lot of shades that were quite dupable and, well, boring.
I kept my haul relatively short and sweet picking up just:
Smoked Cocoa Eyeshadow Quad
Diamonds Cream Color Base
Hibiscus Kiss was a surprise buy for me! I immediately wrote it off when it first released in the summer collection because it looked too light for my complexion. On top of that, the compact received less than stellar reviews that claimed it was stiff and super sheer. I kept reading around that the fall version was softer, darker and much more pigmented so I decided to try it. I love it!! Like most of you, I wish the blush portion was much larger but the bronze actually isn't bad. It's certainly not contour worthy but it warms up my cheeks nicely and looks really beautiful over Diamonds. The blush shows up pretty nicely with a bit of layering. I get a nice, soft flush of warm pink that looks really natural and adds a hint of color without making me look too made up.
Both quads were pretty boring honestly but the packaging is really cute and I don't own many MAC shadows so I decided to grab Smoked Cocoa. I've been obsessing over smokey eyes lately! The quad features a shimmery silver, muted matte grey, sparkly black and a blue black matte shade. This quad doesn't swatch too well but I had no issues during application. It's actually a really pretty quad and perfect for smokey looks on the go.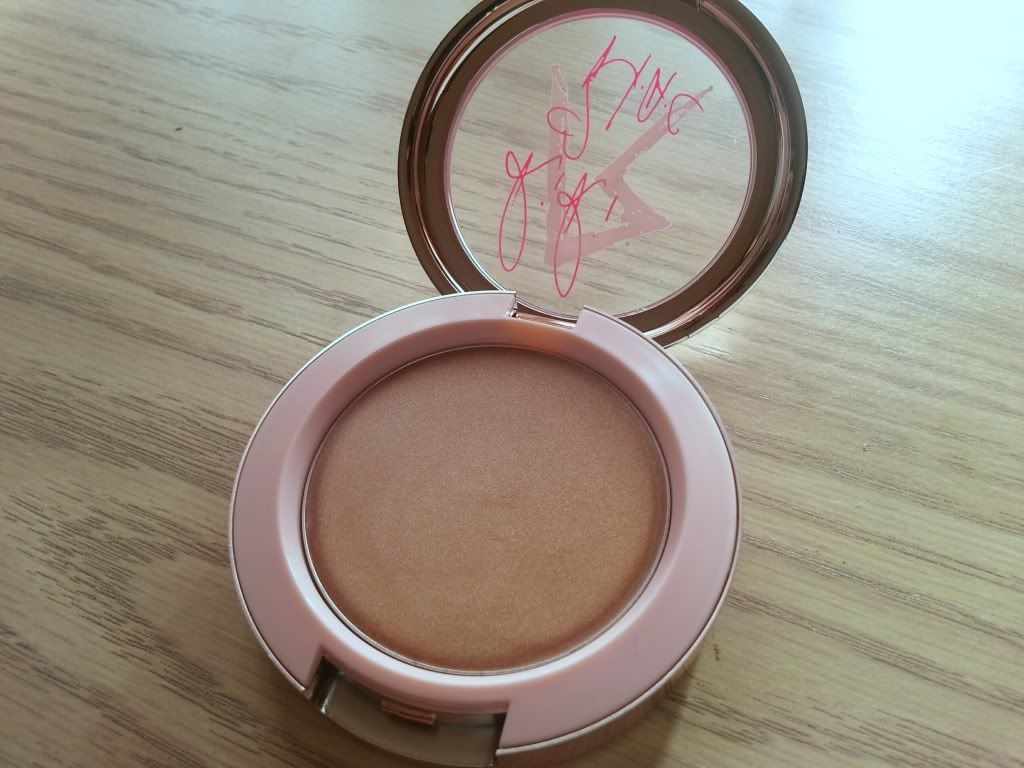 Diamonds is definitely the star of the show! It makes such a pretty highlight! My cheeks glow beautifully all day when I'm wearing Diamonds. But it can be a little tricky on darker complexions. The first time I wore it I applied way too much and it came off really light and frosty. The second time I patted my finger in the pan a little to warm it up and then dabbed it lightly on my cheeks. I fell in love with it then! Diamonds is super glittery so a light hand is definitely recommended. When done right, you'll definitely shine bright like a Diamond!
The lashes are the usual MAC quality and look very natural on. I do wish they had a bit more curl to them. When I applied them they looked almost stick straight. A quick coat of mascara made it look lovely!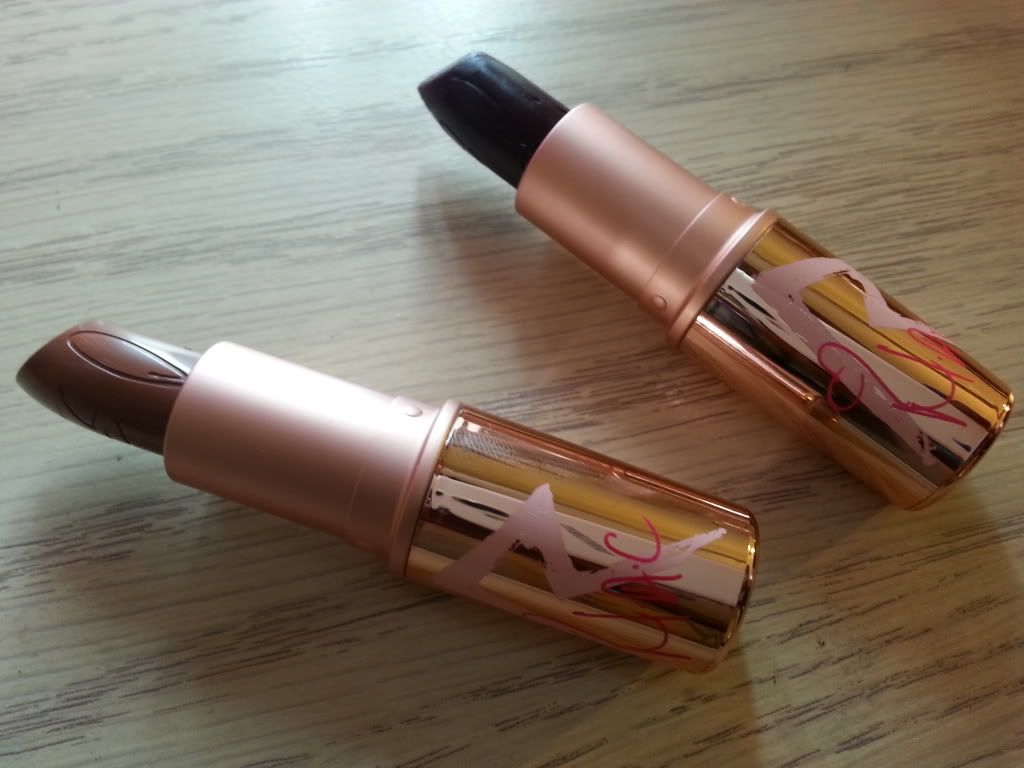 So far I've only swatched the lipsticks but I do love the colors! Nude is definitely out of my comfort zone but it's a fool proof nude for women of color so I'd definitely recommend checking it out. Talk That Talk just screams fall! It's just vampy lip heaven! It does go on a bit patchy though so I recommend using s liner or gloss with it.
Overall, I was expecting a lot more from this collection but I'm still pretty pleased with my haul. I know I'll be reaching for Diamonds, Hibiscus Kiss and Talk That Talk very often!